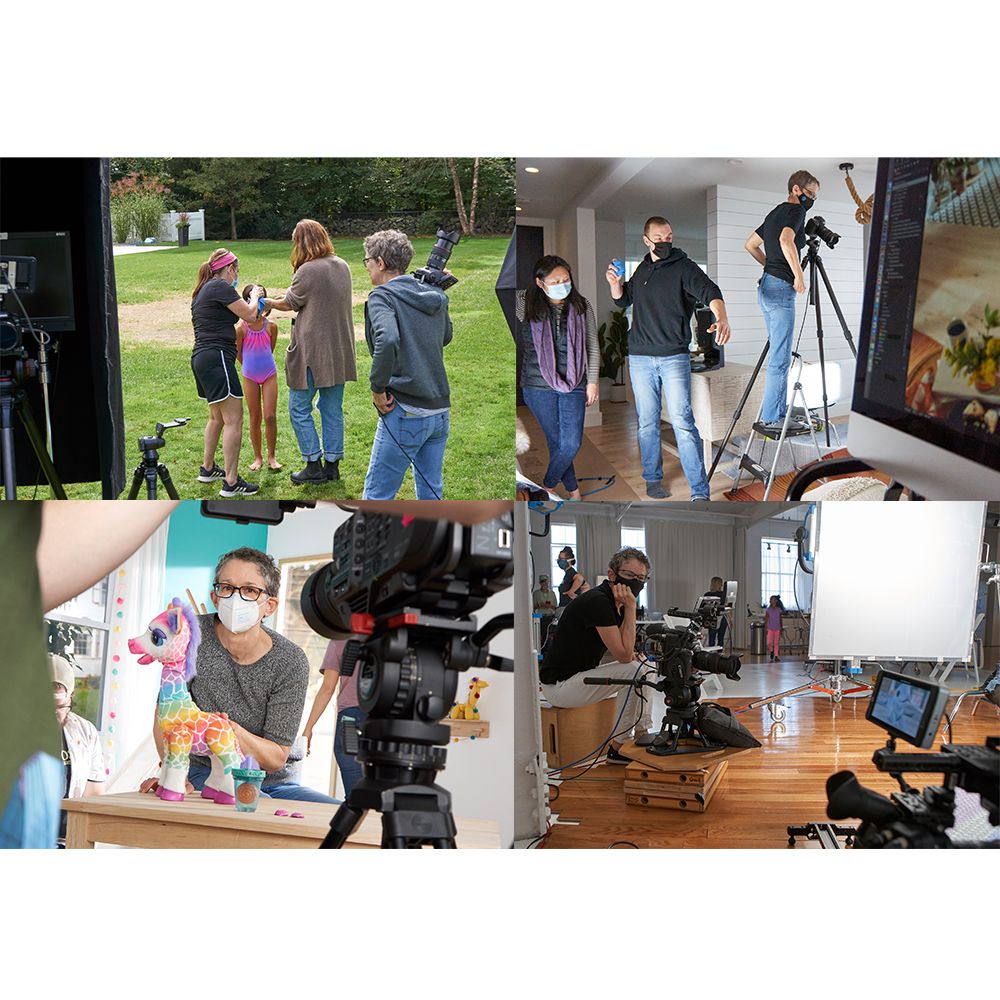 About
Angela has built her professional reputation as a children's advertising and editorial photographer. Creating images and video of children is her core passion. Photography provides that one perfect visual that captures the essence of her vision, while video gives her a broader and longer medium to communicate the story.
Angela truly enjoys what she does. She love kids and babies and she's really good at connecting with them. She creates images that tug at your heartstrings, make you happy, or give you a chuckle. Her signature is her light. Her images communicate: fresh, optimistic, genuine, natural, fun and wholesome. She knows the value of carefully producing a shoot and then letting go on set.
In Angela's words:
I love the art of photography, kids, the smell of a (clean) baby (!); anything white but I always wear black, trying to work on that; sitting down to share a perfect meal; a great playlist; orange scones. My favorite fruit is a persimmon. Love the smell of chestnuts out of the oven. I drink hazelnut coffee (don't judge me). Seeing the horizon line settles me.
I remember the first heart-pounding, head-rush moment when I made a perfect photograph (Milan, June 1990). I still feel it.